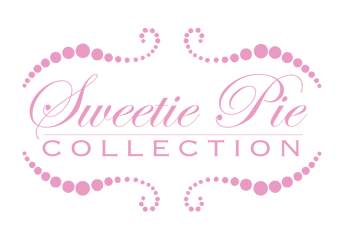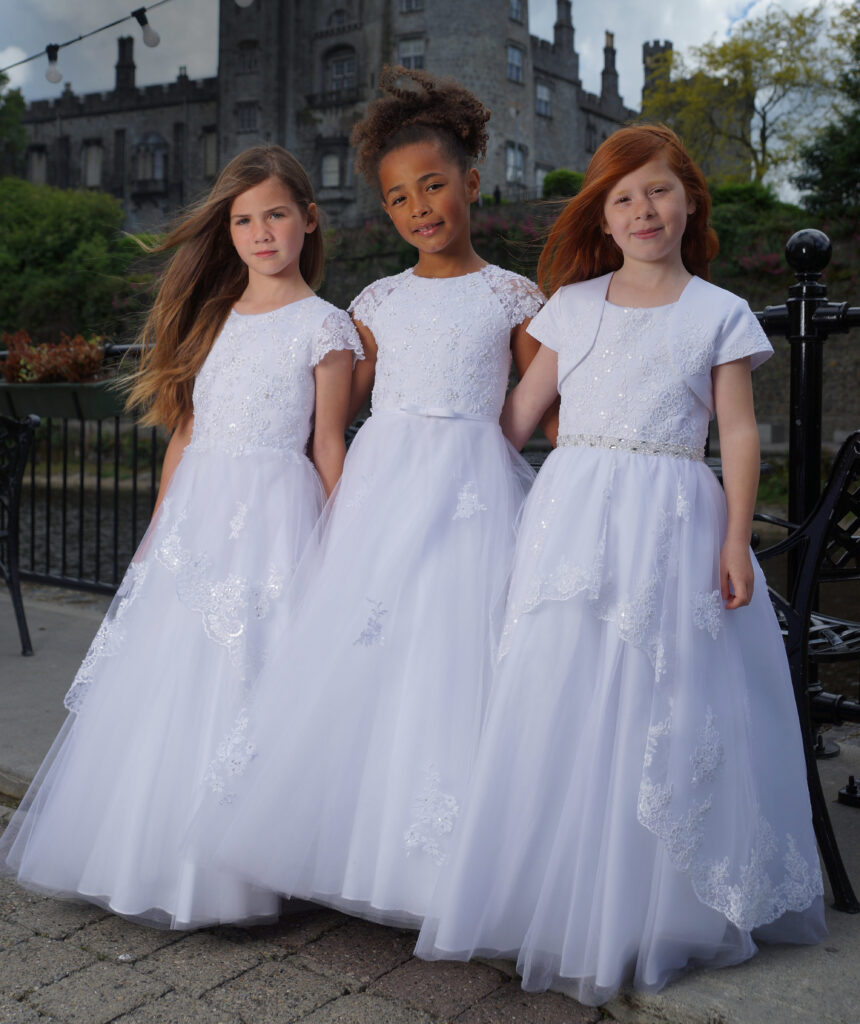 If It's Not A Sweetie Pie, It's Just A Dress!
The Sweetie Pie Children Formal Wear Boutique Collections are designed by leading fashion designers with innovative and trendsetting styles each and every season.
We have over 40 of these beautiful designer styles in store. Here is just a taste of what your Sweetie Pie can try on in our exclusive Princess Styled room!